Sustainable Carbon-neutral
Community Developers in NC
Sustaino LLC is a North Carolina-based community developer specializing in self-sustainable and earth-friendly communities. We are dedicated to developing and following a pattern where consumption integrates with production to reduce carbon footprint.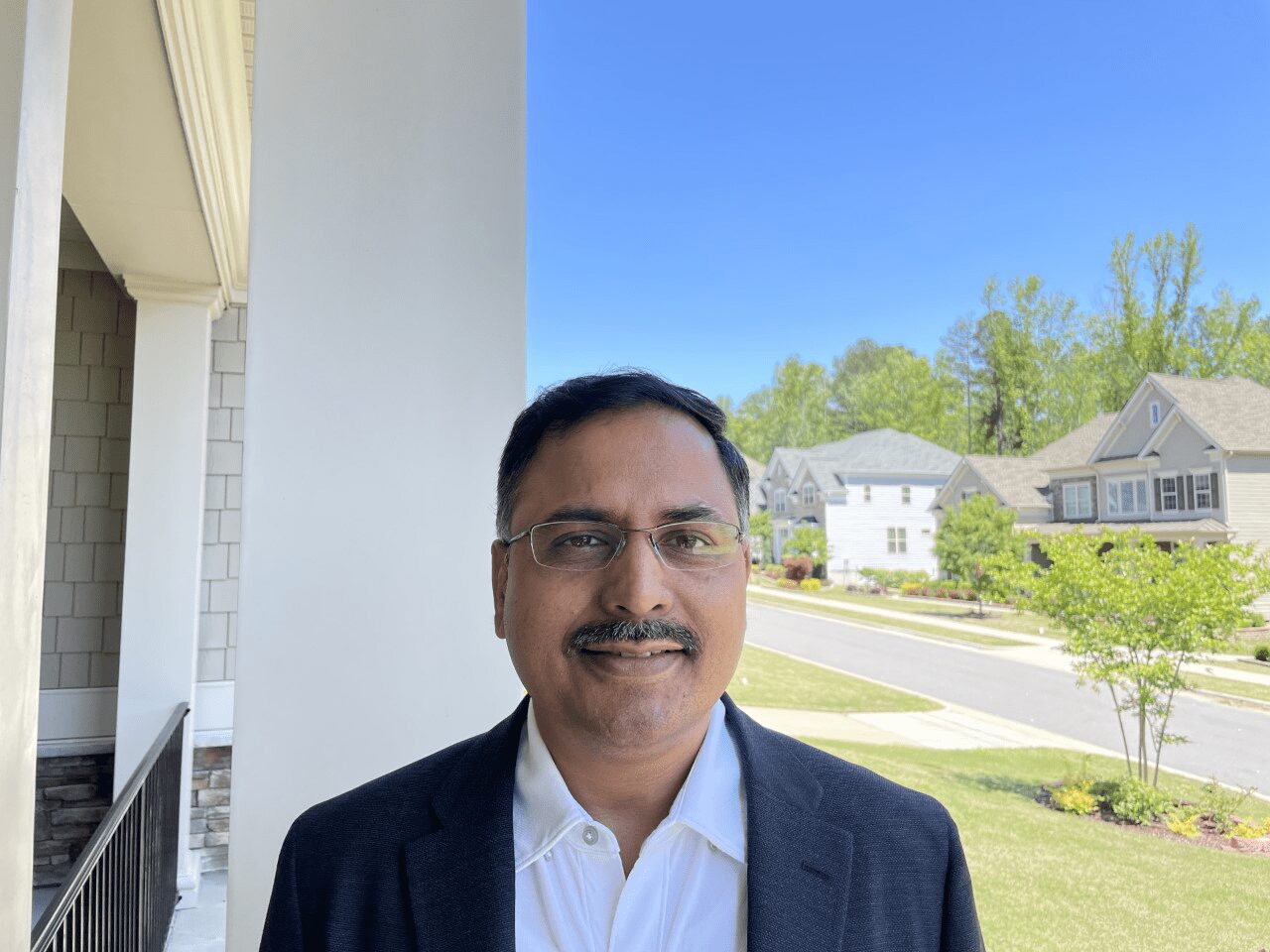 Meet Prakash Buchireddy, the visionary founder and CEO of Sustaino LLC, established in 2021. Spearheading innovation in the real estate sector, Sustaino is revolutionizing communities with a focus on sustainability. With over two decades in the Pharma IT industry, Prakash pioneered software solutions that replaced paper reports, ensuring fully encrypted electronic submissions to regulatory authorities.
His career trajectory, spanning roles from software programmer and architect to product manager and account director, has equipped him with a holistic grasp of product development from conception to delivery. While the real estate domain might seem a departure from his IT background, for Prakash, it's second nature. Over the years, he has invested in and developed multiple properties across India and the USA. This extensive experience has seamlessly converged into Sustaino's overarching vision.
At the helm of Sustaino, Prakash is driven by a mission: to foster self-sustainable eco-friendly residential communities that prioritize the well-being of every living entity.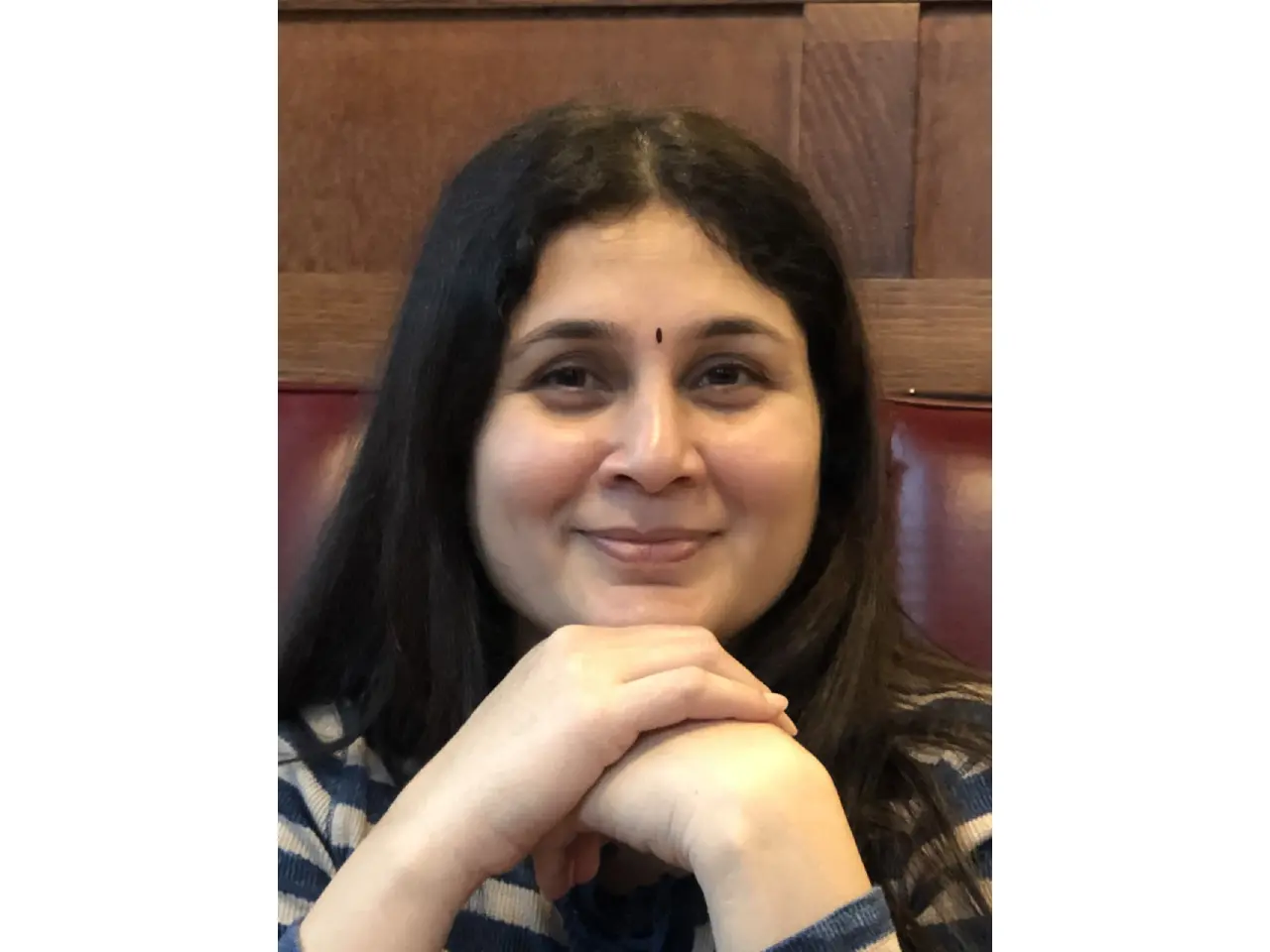 Meet Neeraja Dasari, the co-founder and Land Development Manager of Sustaino LLC. With over two decades of experience in talent acquisition, Neeraja has honed her skills in identifying the best candidates for a given position. In her personal life, Neeraja is passionate about sustainable living, yoga, and naturopathy. She is dedicated to exploring ways to create self-sustaining communities that prioritize the well-being of all forms of life.
As Land Development Manager at Sustaino, Neeraja manages contractors, verifies completed work, and monitors progress. She initiates and obtains permits, works with utility consultants, and provides land acquisition support. Neeraja also assists with feasibility studies for new land acquisitions and leads project due diligence efforts.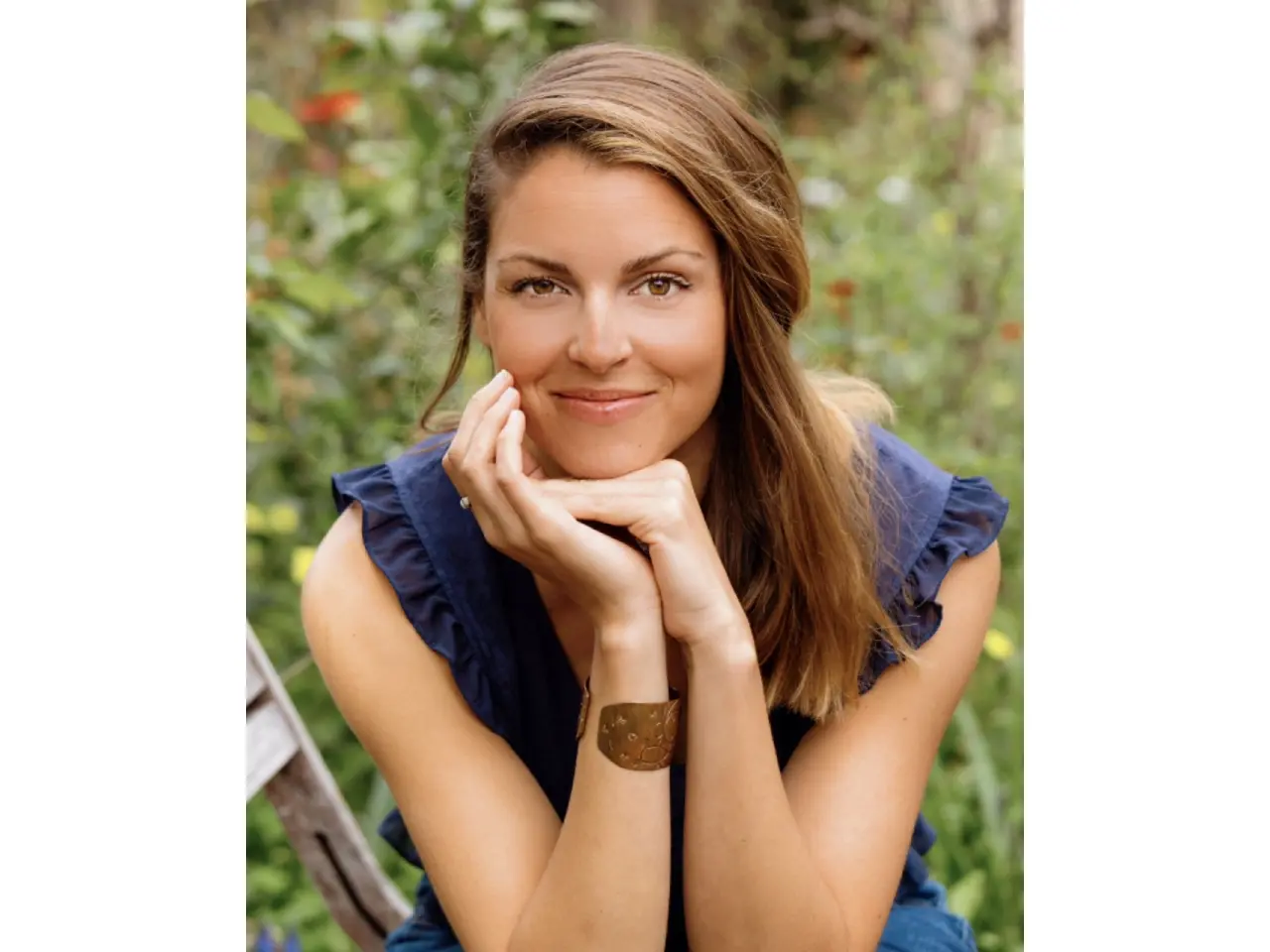 Lindsay Dyan is the Marketing Director at Sustaino LLC. A seasoned communicator and connector, her passion is to develop authentic new connections which move people into inspired action. Lindsay has a proven track record of driving growth and brand awareness through strategic marketing efforts. With a multifaceted background, she is recognized by the Institute of Integrative Nutrition as a Certified Functional Health Practitioner. Lindsay studied sustainable real estate and "biotecture" at EarthShip Academy in Taos, New Mexico. Here, she was educated in building sustainable homes, regenerative farming, rainwater harvesting, and beyond. Driven by a mission-led life, Lindsay knows the key to changing this planet begins within. In her spare time, she enjoys beekeeping, daily yoga, and studying martial arts. She lives in Boston, Massachusetts.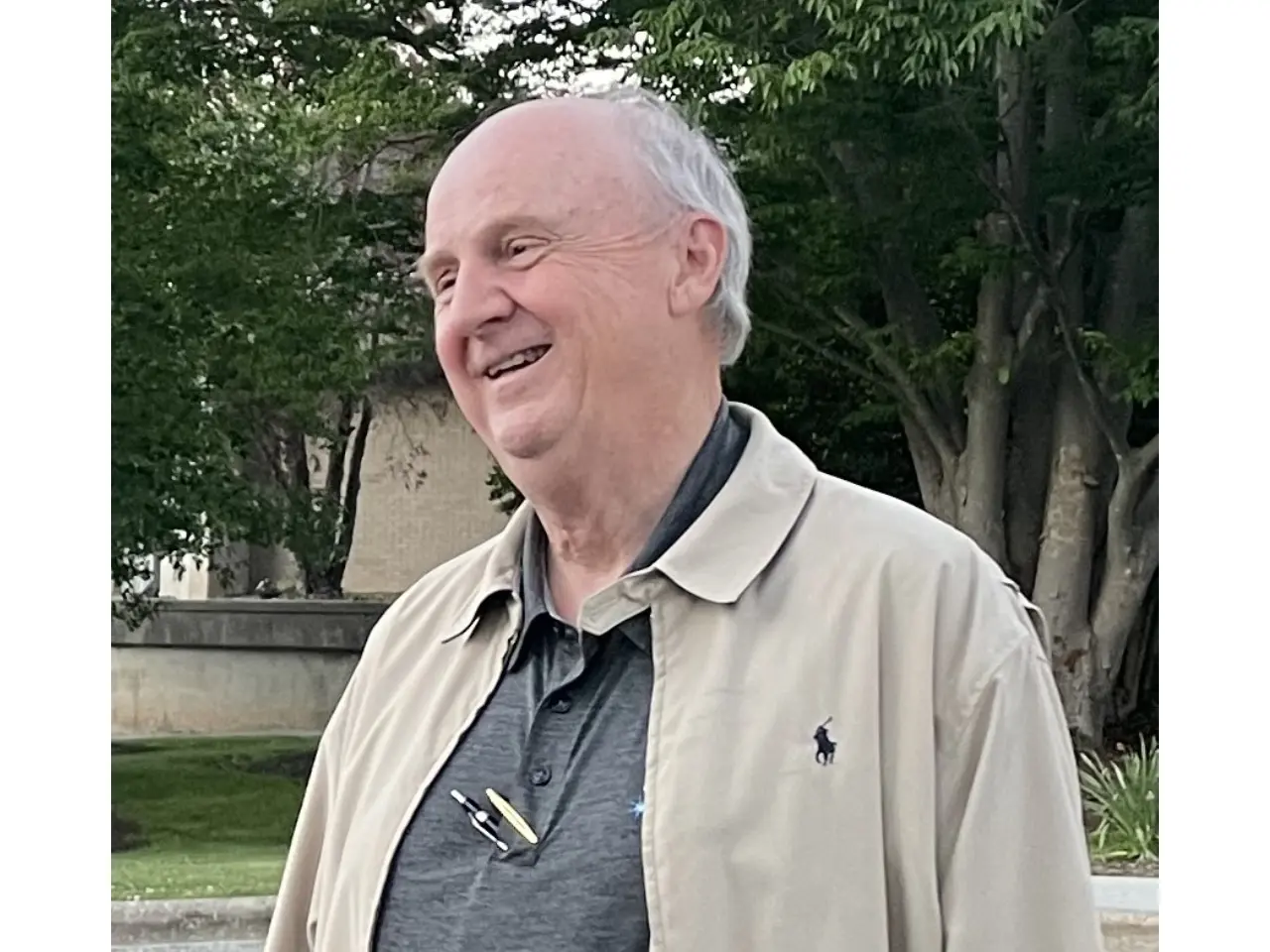 Introducing Norris Clayton, an esteemed engineering consultant with a distinguished four-decade legacy in civil engineering and land surveying. For Norris, working on sustainable projects like those of Sustaino isn't just a profession; it's a life's fulfillment.
As the President of Hugh Creed Associates (HCA), Norris leads one of Guilford County's premier engineering firms. Located in the heart of Greensboro, NC, HCA specializes in comprehensive land surveying and civil engineering services. With a seasoned team, HCA consistently delivers pragmatic and innovative solutions tailored to diverse site conditions. Norris finds profound satisfaction in bringing sustainable community visions to life, marking a convergence of his professional expertise and personal passion.
Excessive carbon emissions are lethal for the earth, ecosystem, and human lives. We are committed to creating carbon-neutral communities that will help maintain better and greener surroundings over the long run. We are devoted to retaining an eco-friendly approach through a comprehensive community development process.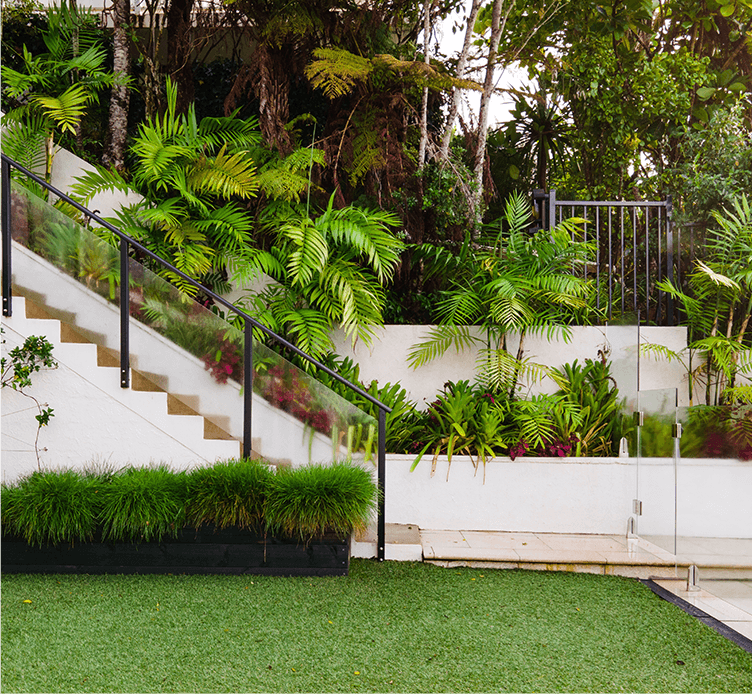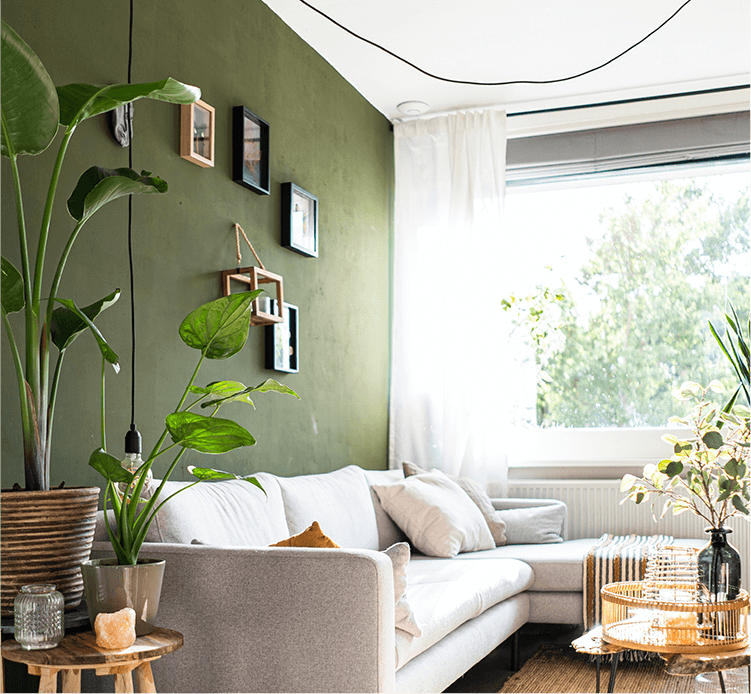 Our centuries-old lifestyle and the Industrial Revolution neglect the deadly consequences of carbon emissions. We at Sustaino LLC are determined to promote a carbon-neutral lifestyle and are dedicated to encouraging a lifestyle focused on reducing, reusing, and recycling. We are here with a mission to lower carbon emissions as much as legally and practically possible.
Committed to Sustainable Community
Development Practices
Sustainable community development practices can play an assertive role in shaping the narrative and surroundings. Our commitment to creating a carbon-neutral community is an approach to solving complex environmental problems in a simpler but sustainable direction. Thereby ensuring an eco-friendly and safer lifestyle to save the natural resources for future generations.
We believe we are unique and one-of-a-kind community developers concerned about global warming, pollution, and hazardous effects on earth and green living. We emphasize carrying out sustainable practices, focusing on decreasing carbon emissions, and supporting and encouraging green living.